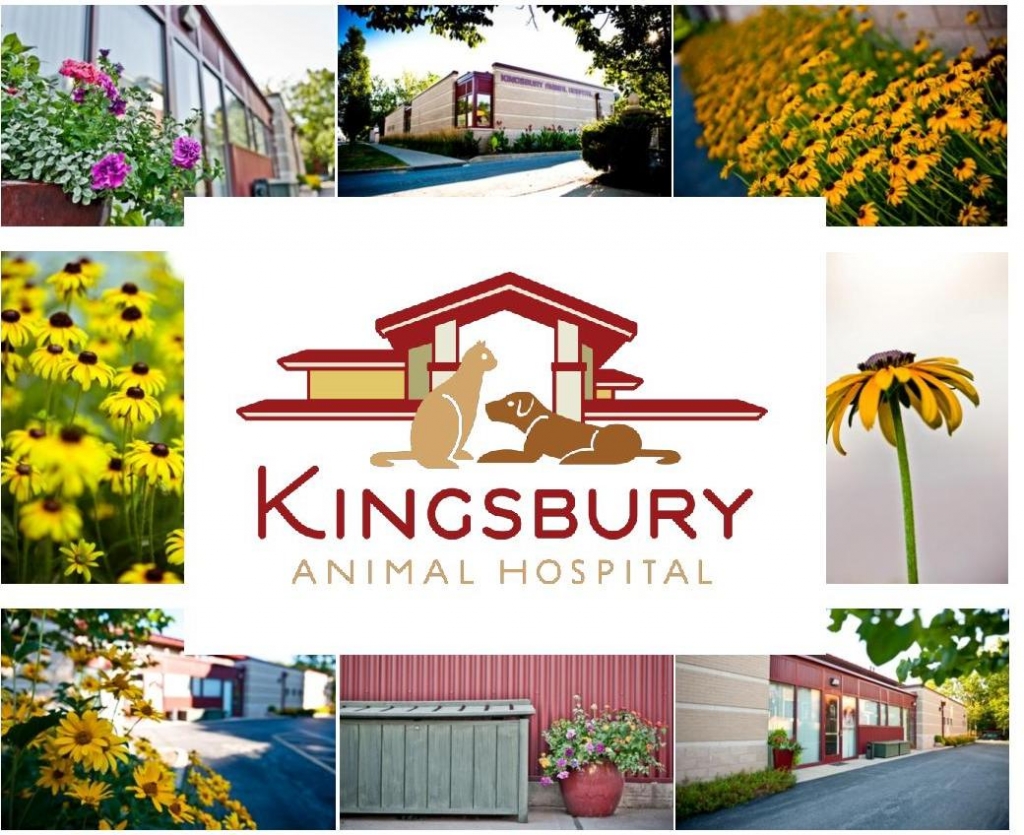 We are a St. Louis veterinary clinic conveniently located near the Delmar loop. We are in University City and only minutes from the Central West End, Maplewood, Dogtown, The Hill, Clayton, Richmond Heights, Webster Groves, and easily accessible to surrounding areas. Kingsbury Animal Hospital provides sensitive, quality medical care for companion animals in accordance with each client's emotional and financial needs. Our practice is a friendly workplace encouraging personal and professional growth with understanding and respect for the individual differences of coworkers, clients and the animals placed in our care. We are proud to be a favorite among St. Louis veterinarians.
Click here for a video preview of your visit to Kingsbury Animal Hospital !!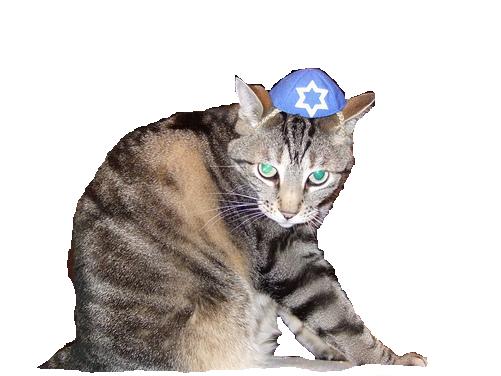 Happy Holidays!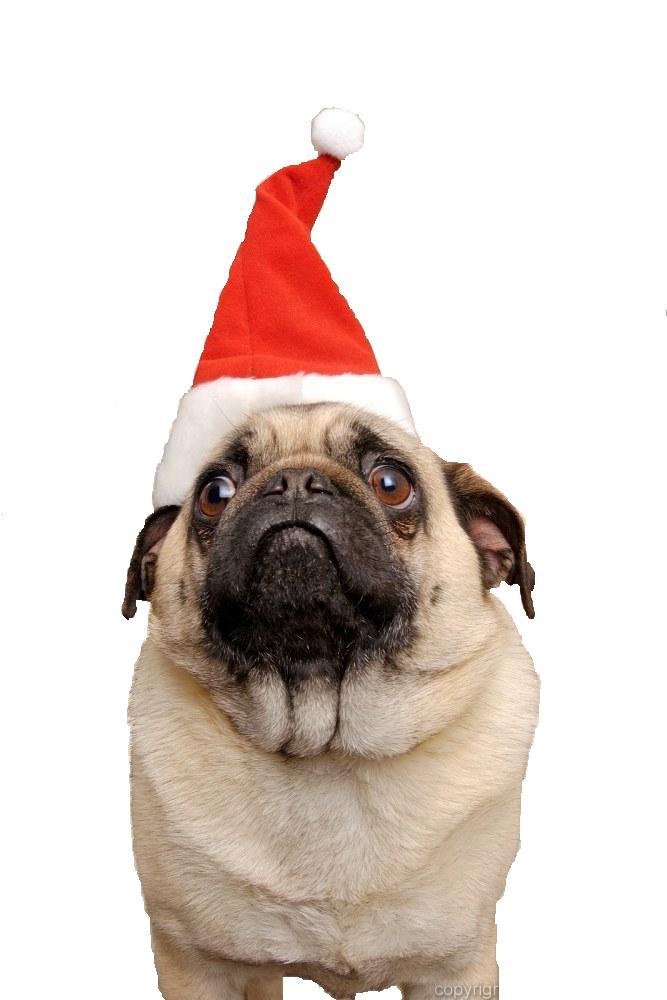 WHAT'S HAPPENING NOW AT KINGSBURY
(Click the arrow below to hear an audio tour of Kingsbury Animal Hospital by Dr. Brammeier)
Help us Help Courthouse Dogs
Each year, the staff at K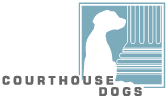 ingsbury chooses an organization to help during the holiday season. This year we chose Courthouse Dogs. Since 2003 Courthouse Dogs have provided comfort to sexually abused children while they undergo forensic interviews and testify in court. These dogs also assist treatment court participants in their recovery, visit juveniles in detention facilities, greet jurors and lift the spirits of the courthouse staff. The dogs are graduates from assistance dog organizations that are accredited members of Assistance Dogs International to ensure that they do not create a public danger and are stable, well-behaved, and obtrusive to the public. Their calming presence promotes justice with compassion. Click here to learn more about the Courthouse Dogs. Stop by KAH and make a donation if you would like to help our cause. Every little bit helps! Happy holidays to everyone.
KAH Online Pharmacy
Looking for a place online to order your pets' prescription medicine, food, and other supplies? We now have an online store to fit your needs. Visit us at http://kah.vetsfirstchoice.com/. The site offers free shipping on orders over $49.00, automatic refill options, compounding options, tracking, live help and many other features. They will also ship any food, any size for a flat rate of $6.95. Please visit the site and let us know if you have any questions.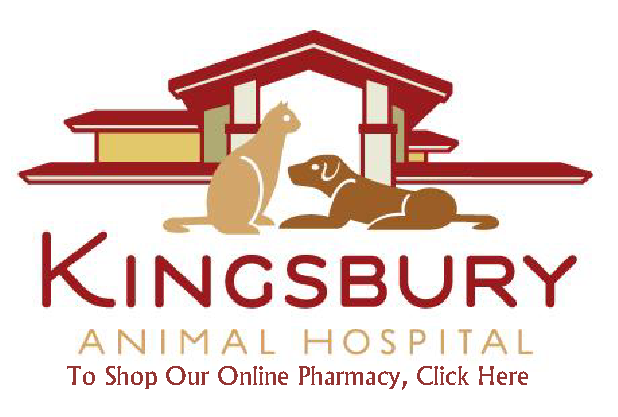 Laser Therapy

We are all extremely excited about our brand new class IV therapeutic laser. Laser therapy has been used for many years by human rehabilitation facilities and has recently become available for our pets. The laser is used in many aspects of veterinary medicine including arthritis, wound treatment, otitis, dermatitis, etc. It is a good alternative to long term drugs that are often used to treat arthritic pain. Our first patient was noticebly more comfortable after only one treatment! The laser is non-painful and often relaxing for the pet. Please click here for more detailed information regarding the therapy. Call anytime with questions.
Dental Radiography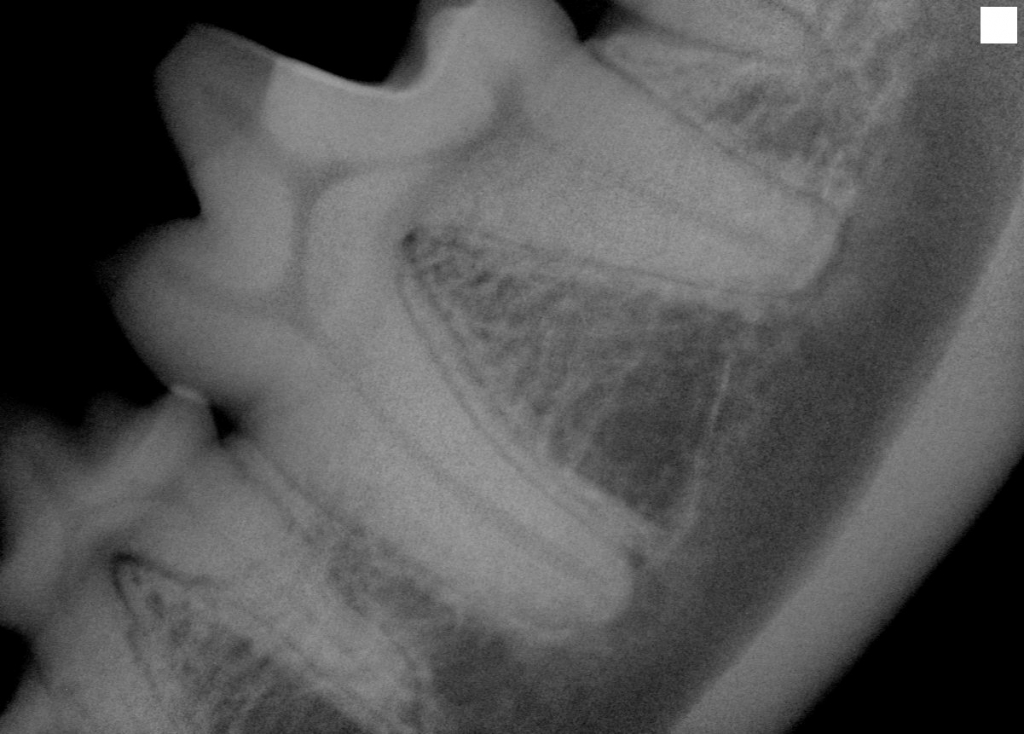 As we know from human health, researchers have found links between periodontal diseases and other diseases throughout the body. This research holds true in veterinary medicine as well. With this knowledge, we know now more than ever how important taking care of your pet's mouth is. At Kingsbury, we strive to give the best care possible to your pet. For that reason, dental radiographs are a standard part of every oral health treatment-at no additional charge to you! We use them as a tool for assessing the condition of the root structure and surrounding bone of each tooth. The digital radiographic equipment is fast and efficient reducing the time your pet is under anesthesia. For more detailed information on the type of dental procedures you can expect at Kingsbury, click here.
"Ask the Trainer" Tuesdays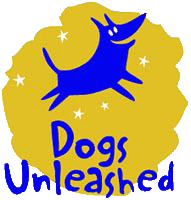 Beginning in 2010, every Tuesday evening, 7-8:30 pm, Lucy Bailey, CPDT of Dogs Unleashed will be at Kingsbury Animal Hospital to offer her expertise about your dog's behavior/training. The sessions are limited to 5 dogs per night for a fee of $25. However existing Kingsbury clients can enjoy these classes free of charge. You may bring your puppy, adult or adolescent dog for some advice about training as well as any specific training issues you'd like her to address. We will not be able to work with reactive dogs in this setting. If you have concerns about your reactive dog, we can set up an individual consultation with Dr. Brammeier. Please call us at 721-6251 to register for these informative sessions.
---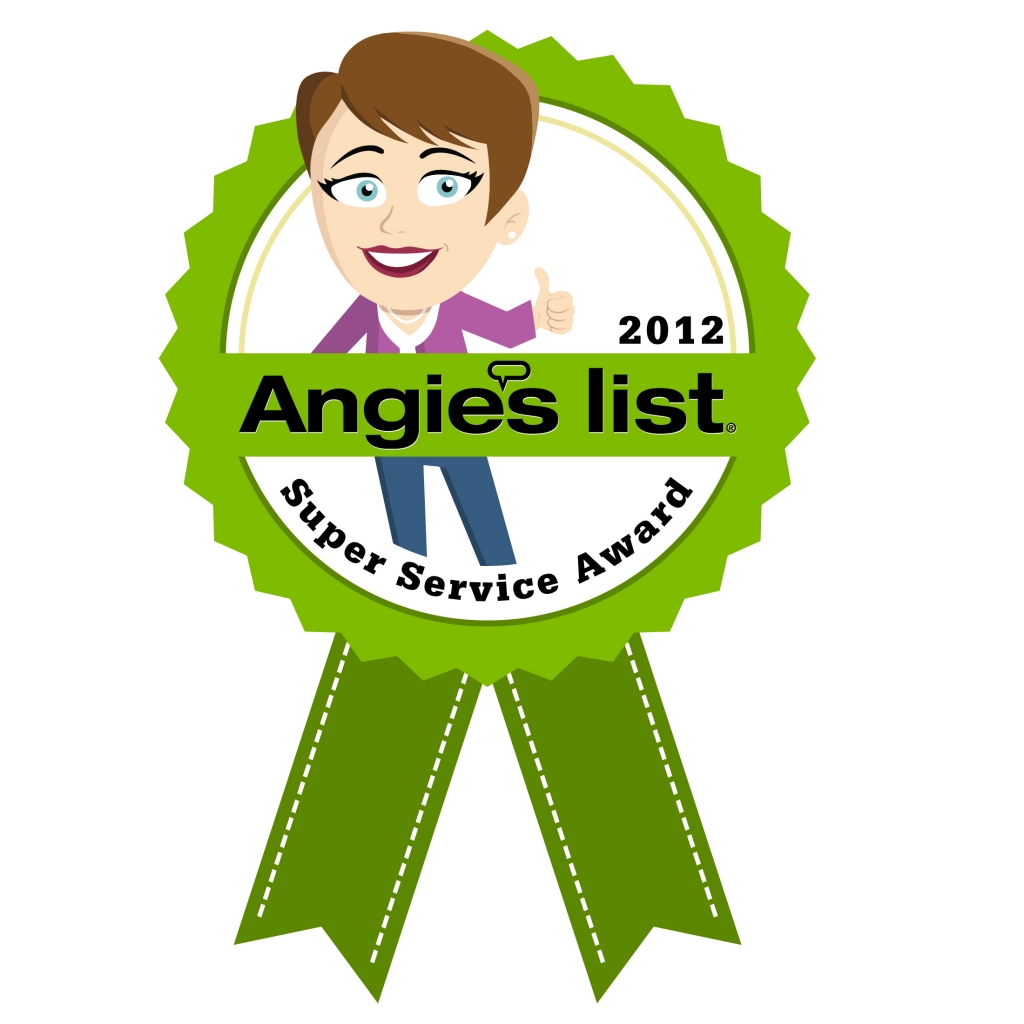 We are an ASL friendly clinic and welcome the deaf and hearing impaired community!